Home automation has quickly become the norm for all the convenience it offers — and now smart lighting is no exception. Connect your smart light to an available power source (usually a wall outlet or a light socket), then connect to a mobile app, and you can control it with your phone from almost anywhere. That way you can use voice commands - no more fumbling with your phone or light switch in the dark. Read on to learn more about these products, and peruse some of the best smart lights available so you can choose the one that's right for your home.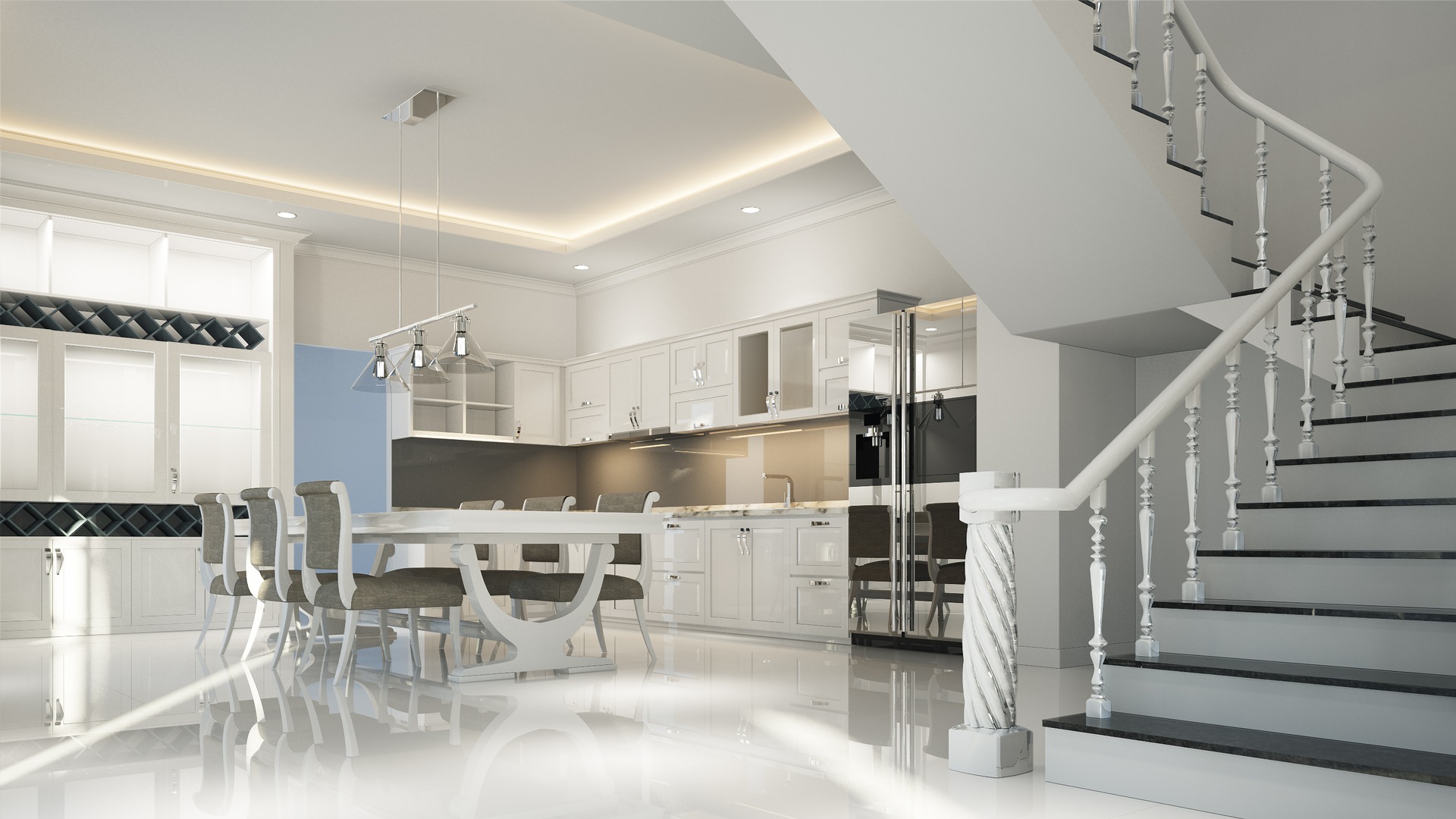 How We Picked the Best Smart Lights:
Home improvement and renovation has been my passion and vocation for over a decade, and I've found smart lights to be an exciting technology that's easy to install, set up, and experiment with to get the ideal configuration for your home. While my experience with smart lights and similar technologies helped me form the basis of product selection, I researched 30 options to determine standout features and any drawbacks to arrive at the ones described here.
The main factors influencing your choice include brightness, connectivity, and compatibility with top smart home systems. Lamps that lack brightness are often unimpressive, although some lamps have a unique style that doesn't rely on high levels of light to add innovative design to a home. Likewise, lights with Bluetooth and hub-based connections often fall short of expectations compared to the basic functionality of WiFi smart lights, but there are some exceptions.
Things to Consider Before Buying Smart Lights:
Smart lights are innovative, automated home add-ons that control home lighting through smartphones or voice commands. The lights can also be programmed to turn on or off automatically at specified times, such as when you get home from get off work and when you go to bed. Potential buyers should consider how the smart light connects, which smart home systems it's compatible with, and the maximum light output to determine the best smart light for your home.

Connectivity: Smart lights can connect to phones through mobile apps and/or smart home systems, depending on the product. They usually connect via WiFi or Bluetooth, but some products may require connection to a central hub or controller.
WiFi is the most popular connection method because it's easy to use, has a wider range than Bluetooth, and doesn't require an additional hub to operate. Bluetooth has the simplicity of WiFi, but it's not a popular choice for smart lights because you can't control a Bluetooth system away from home. This limitation greatly reduces the advantages of smart lights. Hubs, also known as controllers, are more common than Bluetooth systems. This is probably because they are designed to connect to WiFi, so they generally have the same wide range. The downside is that in order for smart lights to work properly, they must be connected to both a central hub and WiFi, whereas a WiFi smart lighting system does not depend on a central hub to work.
Compatibility and functionality: Smart lights are often able to integrate with smart home systems, allowing users to control them with simple voice commands. However, the smart home systems that smart lights can work with vary by product.
Most smart lights are compatible with Amazon Alexa and Google Assistant, the most popular smart home systems out there. Apple HomeKit and Samsung SmartThings are growing in popularity, so many smart light products can also integrate with them. If you have a lesser-known smart home system, you may have problems finding compatible smart lights, but often these smaller manufacturers have their own line of smart lights.
Brightness: The brightness of a smart light is measured in lumens (lm). One lumen is equal to the light produced by a burning candle. Typically, smart lights have a lumen range of 100 to 1,500 lumens, so there are a variety of options depending on what the light will be used for. Choose a very high lumen output for security lights and a much lower output for more decorative lighting.
Final thoughts:
Smart lights are the latest incarnation of home automation, and they're certainly a great idea. They allow you to control the lighting throughout the house, not only turning them on and off, but also dimming or brightening the lights according to the product to create the desired ambience, bringing a wide range of colors to the scene, and even combining lights with music, video games Synchronized with the movie.