Under the promotion of national favorable policies such as "double carbon", "digital economy", "smart city" and "rural revitalization", new processes and technologies that meet the requirements of national development are continuously introduced, and smart, healthy, low-carbon, design, from product manufacturing to New development directions such as the transition of solutions and system service ideas have given the industry more added value and room for imagination.
Responding to change, breaking the circle and co-existing has become the new law of survival. At present, smart cities, hotels, home furnishing, commercial space smart factories, new retail, new energy and other fields have undergone cross-border integration with lighting. The evolution of the new economic pattern and the adjustment of the market layout have given birth to new outlets and new challenges. . Where is the expansion boundary of "Light+" in the future? How to explore the direction of LED industry development?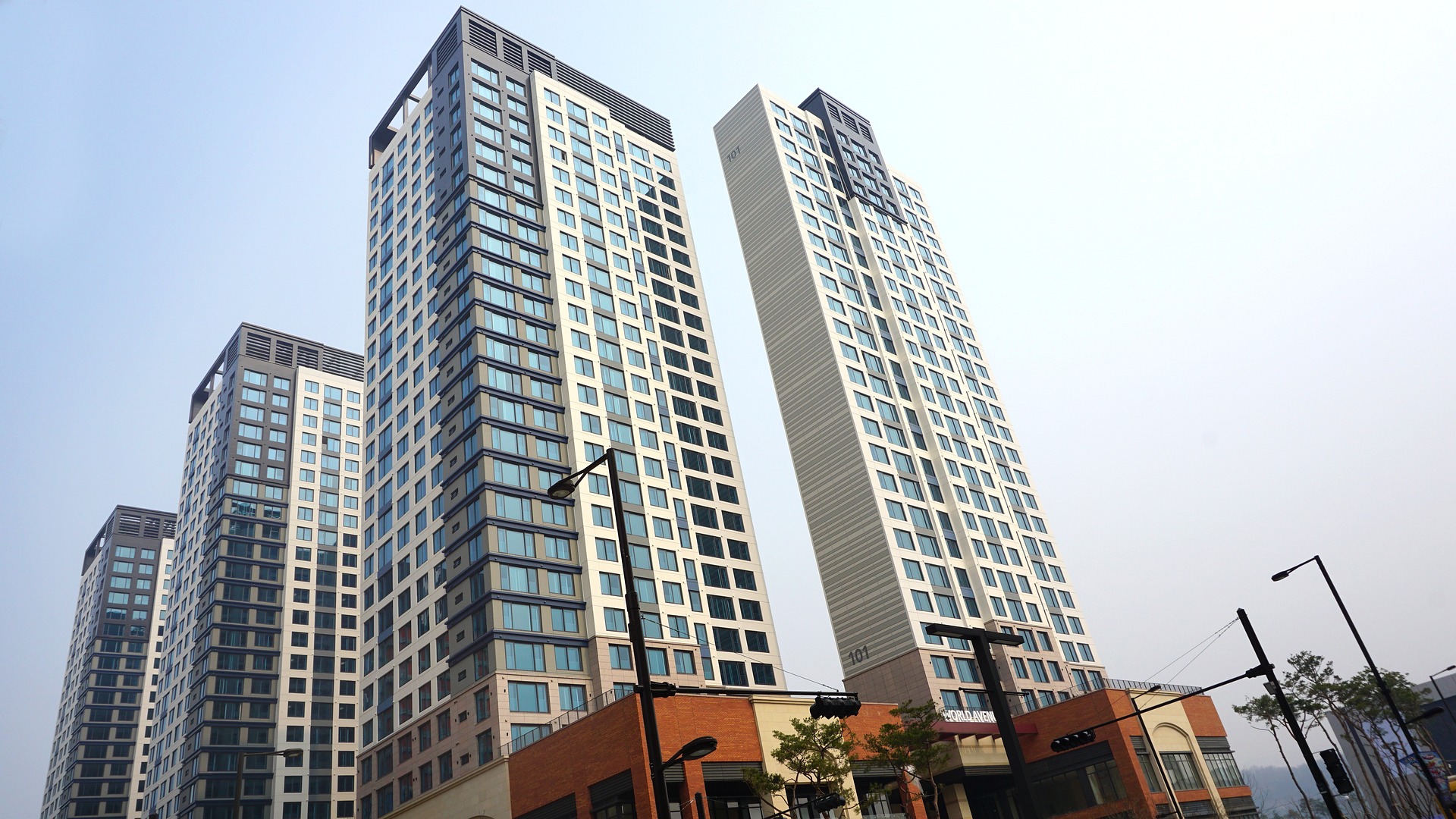 Under the rapid development of 5G, Internet of Things and artificial intelligence technology, smart lighting has officially started the accelerated take-off mode.
In the field of intelligent lighting, Shangke Decoration has integrated into many mainstream system ecosystems, and successfully created intelligent lighting solutions for home furnishing, education, commerce, and other industries, realizing intelligent and digital lighting in different scenarios.
With people's yearning and pursuit of a better life, creating a smart, comfortable and warm living space is an inevitable choice for every family. Prior to this, three new products of Shangke Decoration have been released, promoting new services with new products, opening up new markets with new models, and further stimulating brand vitality through technological research and development. Shangke Decoration is actively deploying in product innovation, intelligent production, digital upgrading, and marketing model transformation, and closely embraces the intelligent era.
Rapid changes in the business competition environment have also prompted enterprises to advance from industry vertical integration to cross-border horizontal integration, among which the trend of cross-border integration of pan-furniture is particularly obvious. The home furnishing industry is ushering in a new growth point in the stock era. High technology and big data will continue to empower the future of the big home furnishing industry and promote structural changes in the home furnishing industry chain and consumer market, which will undoubtedly bring huge challenges to the lighting industry.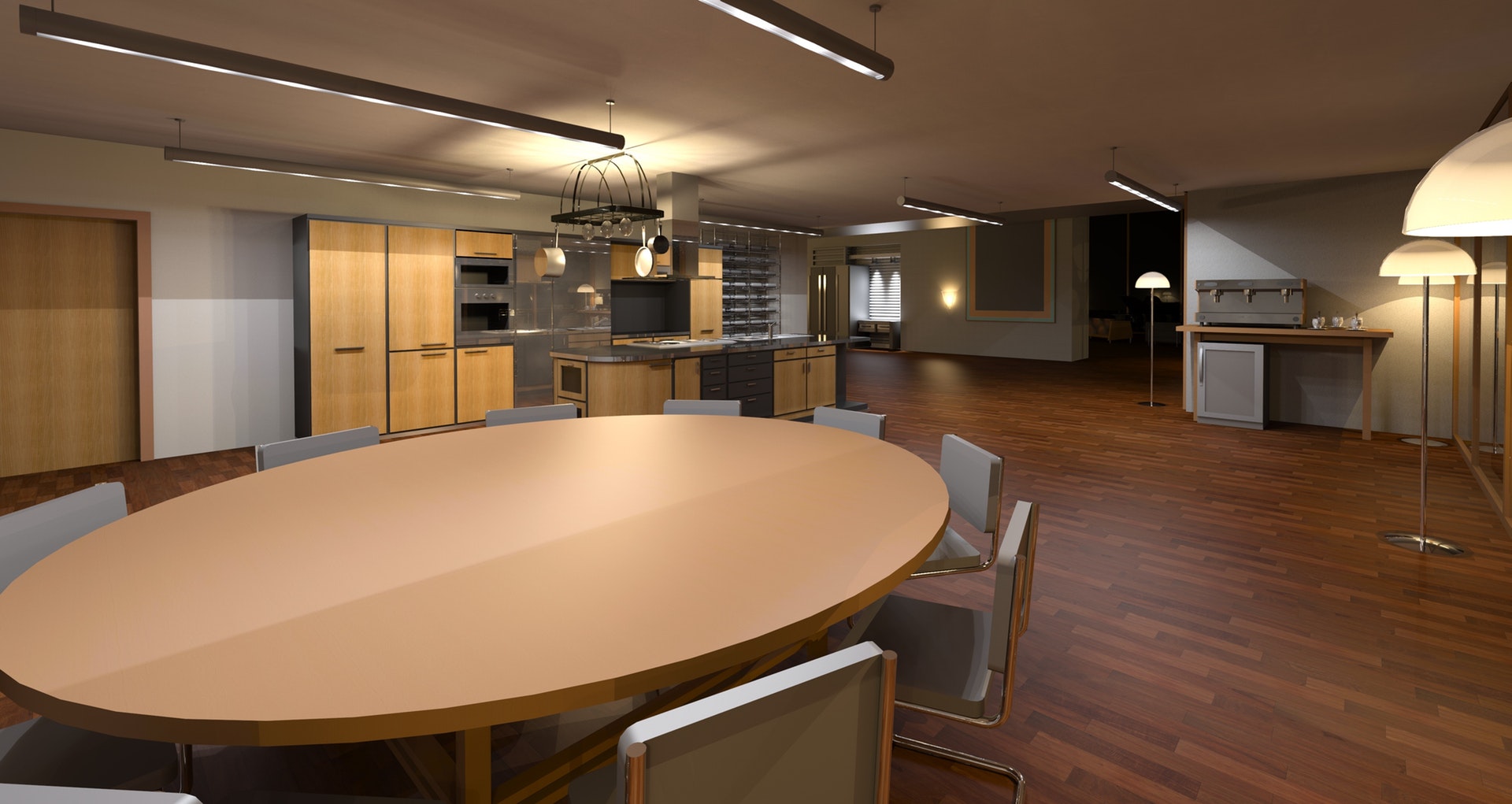 Focus on the bright future and create a new situation in the lighting industry

In a good lighting environment, people can achieve better mood and comfort. A healthy light environment has always been the focus of the lighting industry, but now the health requirements are not only for the needs of consumers, but more importantly for the layout of independent innovation of enterprises.
In this regard, the country's emphasis on the field of general health has fully illustrated this point. According to the "Healthy China 2030" Planning Outline, the domestic health industry market is as high as 16 trillion yuan. As a part of the health industry, light health involves multiple fields such as medical health and semiconductor lighting, and belongs to a cross-border integrated innovation industry.
For LED lighting companies, it is necessary to redistribute their industrial layout, re-examine their core advantages, and reintegrate their industry resources. The improvement of classroom light environment is one of the important measures to protect the eyesight of young people. In recent years, places such as Beijing, Shanghai and Chengdu have successively carried out classroom light environment improvement projects. The demand potential for classroom lighting equipment in the field of basic education is still relatively large.