February 13, 2023 Shangke Decoration is a high-tech company focusing on the research and development of Internet of Things (IoT) lighting. It is the promoter of customizable outdoor lighting systems in the market, with millions of colors to choose from, hundreds of Effects, timers, presets.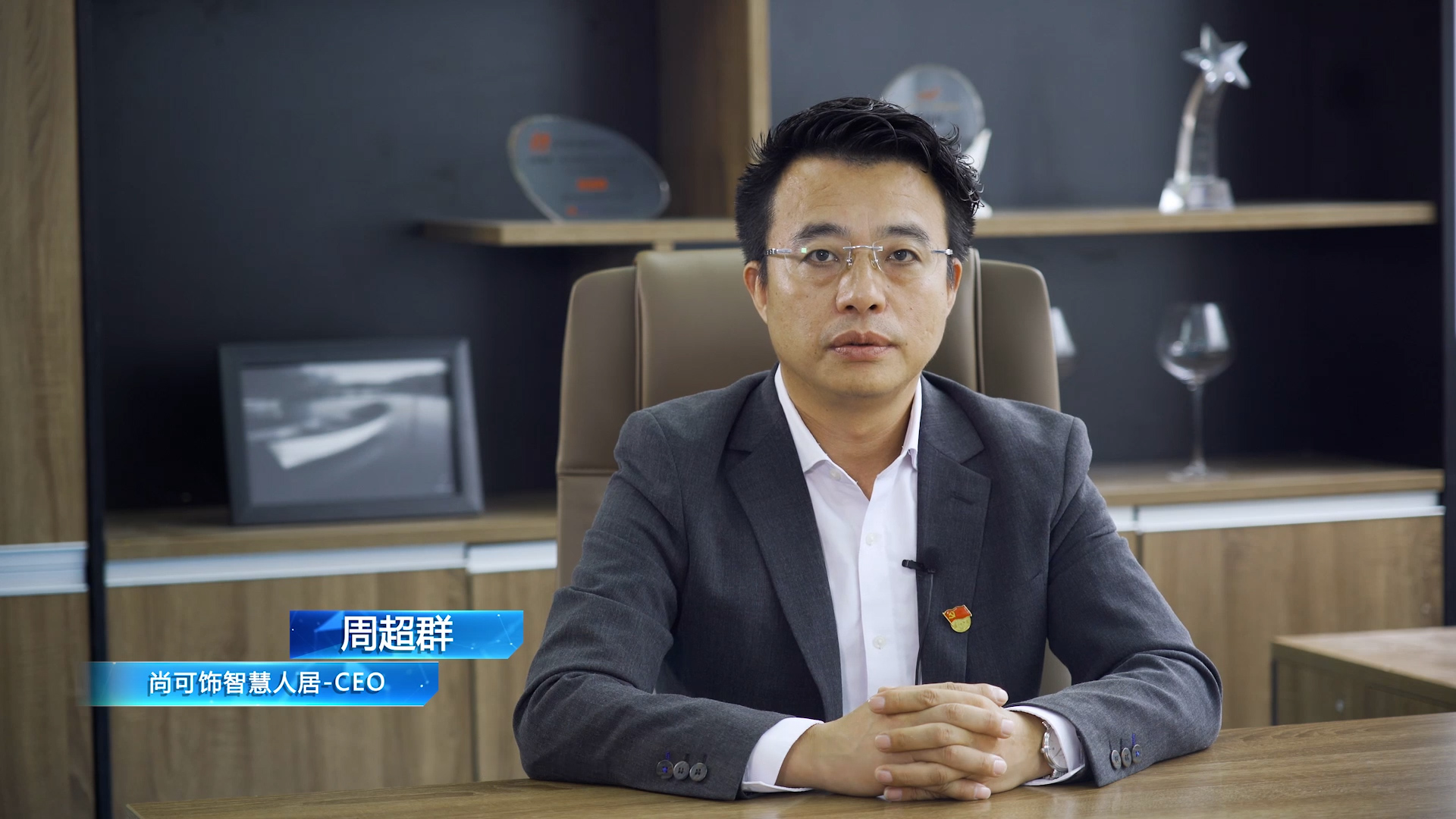 "We saw a gap in the lighting industry that needed to be filled, and we're excited to revolutionize the way people think about interior lighting," said Mr. Chaoqun Zhou, CEO and founder. "Our goal is to make it easy for homeowners to create beautiful and custom The ultimate indoor DIY lighting experience without the hassle of setting up and taking down holiday lights every year, or paying outrageous prices for canned lighting that only takes one setting. This solution offers everyone the versatility to own forever products, constantly updated for a better user experience."
Some of the most popular lighting uses:
Accent Lighting: Brighten up the luxurious look of your home during the summer months.

Holiday Lights: Display custom unique colors and patterns for each holiday of the year.

Security Lighting: Enhance security and choose areas of the house that are lit at night.

Game Day Lighting: Show support for your favorite sports team on game day.

Timed Lighting: Set timers to display favorite presets based on the clock, sunset or sunrise of a geographical area.
"We believe everyone should have the ability to transform their interior space into a beautiful and welcoming environment,"
Zhou Chaoqun, Chief Operating Officer and Co-Founder of Shang Ke Decoration, said:"We're proud to offer a solution that's not only convenient and customizable, but also durable."